Teeth Whitening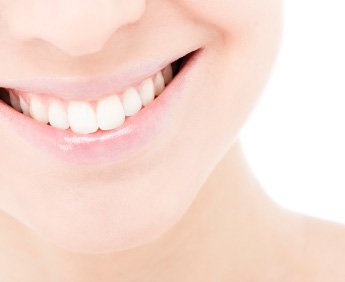 One of the unfortunate realities of life is that over time teeth can become stained or discolored. For this reason, teeth whitening is one of the most popular cosmetic dentistry procedures available, after all – having dazzling, whiter, brighter teeth can make an immense difference in the beauty of a smile.
There are a number of reasons that teeth become discolored and stained over time. Some of the most common reasons include:
Habits: Dietary | Dietary habits are a huge contributor to tooth discoloration, if not the largest contributor. After all, everyone needs to eat and drink! Some of the most common dietary contributors include coffee, tea, fruit juices, and sodas. Using our professional teeth whitening services we can help turn back years of discoloration and help you have the dazzling, perfect smile you desire.
Habits: Tobacco | Using tobacco can really take its toll on tooth coloration over years of usage. Our professional teeth whitening services can help brighten tobacco stained teeth and get them back on track.
Fluorosis | Having teeth that were overexposed to fluoride during crucial points of tooth development often can result in discoloration. At Canyon Echo Dental our professional whitening services can help combat the effects of fluorosis and help your teeth be brighter and whiter.
Medication | Using certain medications can result in teeth becoming stained or even discolored while the medication remains in use. If you have experienced staining because of medication, our professional teeth whitening services can help.
At Canyon Echo Dental we offer KOR teeth whitening as well as Opalescence so that you can pick the best tooth whitening option for you. Our teeth whitening services come both in the form of take home whitening kits as well as professional in-office treatments. Typically take home kits take several weeks to brighten several shades, however they are convenient and are easier to use with a busy schedule that makes it hard to get into a dental office. Our in office treatments on the other hand can help you have a whiter, brighter smile in as little as one treatment.
Our team is excited to be able to offer this wonderful option to our patients seeking whiter teeth and more perfect smiles. Have questions about teeth whitening? Give us a call today!