Restorative Dentistry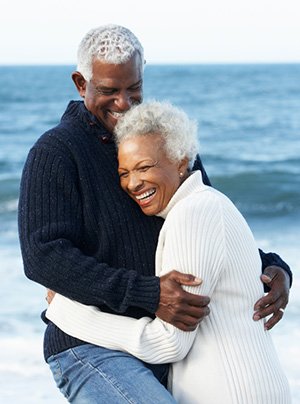 Now more than ever before there are restorative dentistry options for those with missing teeth, teeth struggling to hang on, as well as many other issues that require restorative dentistry care.
Some of the restorative dentistry options that we offer at Canyon Echo Dental include:
Dental Bridges | If you are missing multiple teeth, a dental bridge could be your ticket to getting your smile back. A dental bridge is a dental device designed to fill in gaps between missing teeth that provides outstanding functionality as well as looks like natural teeth so those around you don't even have to know that you've lost teeth in the past. Dental bridges can come in the form of a removable bridge or a fixed bridge.
Dental Crowns | One of the very ultimate tools of any modern dentist is the dental crown. This versatile treatment form can be used to fix broken teeth, chipped teeth, provide support bridges, protection for teeth with root canals, and even more. Our dental crowns are made of fine porcelain that is designed to feel and look natural, as well as provide strength and functionality.
Root Canals | A root canal can be used to help remove deep tooth infections, while keeping the natural tooth. During a root canal our team carefully removes damaged and infected tissue within the tooth, and then professionally clean and seal the tooth afterwards helping to preserve the tooth. In most cases, a dental crown is necessary to protect the tooth that has received the root canal so that it can continue to serve you for the years to come.
We are thrilled to be able to offer these restorative dentistry treatments and even more at Canyon Echo Dental. Have questions about these treatments or about any of the other services we can provide? Contact our team today!