Sedation Dentistry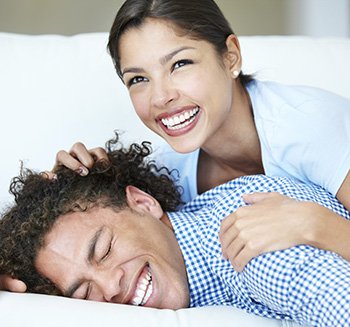 Suffering from dental anxiety and nervousness is no laughing matter, and causes many patients around the globe to avoid getting dental care when they should for maximum oral health results.
Our team understands what a problem dental anxiety and nervousness can cause, and offer sedation dentistry as a way to help these more anxious and nervous patients to get the care they need.
At Canyon Echo Dental we offer a couple of different types of sedation dentistry with the care of our patients in mind.
The sedation dentistry forms that we offer include:
Nitrous Oxide | If there were a king of sedation dentistry, nitrous oxide would be it! This popular form of sedation dentistry remains the most requested form of dental sedation around the globe, and for good reason – nitrous oxide provides a sense of gentle relaxation and calm all while allowing the patient to remain alert and interact with the dentist. This form of sedation dentistry is administered via a special face mask and is both safe and effective.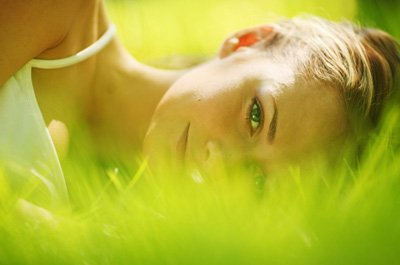 Oral Conscious | Oral Conscious sedation is another popular form of dental sedation that is administered in the form of a special sedative pill. This form of sedation dentistry offers a deep sense of relaxation and calm and often is used by patients who require lengthy or extensive dental work done. Because the relaxation experience of oral conscious sedation can take a little while to wear off, if you choose this sedation method you will need to be sure to arrange a ride home after your treatment.
Whichever sedation method you choose, our team is ready to help you get the dental care you need, when you need or desire it. With sedation dentistry we have been able to help nervous patients feel calm and relaxed while receiving successful and effective dental treatments from the comfort of our office.
Have more questions for us about sedation dentistry? Get in touch with our team today!

Nucalm | NuCalm is patented neuroscience technology designed to naturally relax your mind and body within minutes, without drugs. NuCalm uses biochemistry, physics, and neurophysiology to rapidly and reliably create deep relaxation so you can feel better, perform better, and live better. NuCalm is comprised of four key components that work in synergy. It only takes a couple minutes to administer the 4 steps and the relaxation experience begins almost immediately.