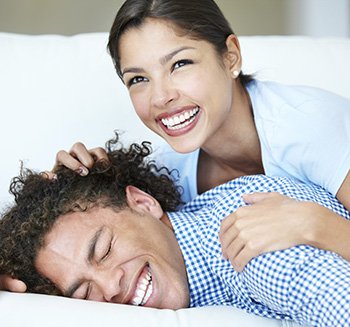 We understand many people have dental anxiety and nervousness, but we don't want you to put off treatment or avoid dental care when it is vital to your oral health. Our team is ready to help you with your dental anxiety. We offer sedation dentistry so you can feel more comfortable and relaxed when you visit our office. Canyon Echo Dental offers several types of sedation dentistry to fit your needs.
The types of sedation dentistry we offer include:
Nitrous Oxide | Laughing gas is the most popular form of sedation dentistry. Laughing gas helps the patient feel relaxed and calm during treatment and allows the patient to stay awake and communicate with the dentist. Laughing gas is administered through a mask, and leaves the body immediately after taking the mask off.
---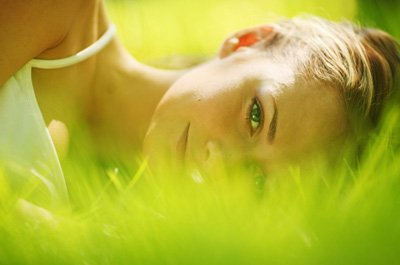 Oral Conscious | For our more anxious patients, oral conscious sedation provides a deeper relaxation. Our patient who need extensive dental work, or who need to stay in the dentist's chair for long periods of time, use this sedative pill to ease anxieties and help the treatment run smoother. You will stay awake with oral sedation, but it can take longer to wear off, so make sure you have a ride to and from your appointment.
---

Nucalm | NuCalm is a neuroscience platform technology that induces deep relaxation and recovery, without drugs. It is becoming increasingly popular in dentistry, and we are proud to offer it to our patients. Many patients who try NuCalm therapy for dental anxiety find excellent results! Anxiety is reduced and there are no negative side effects. Talk with us today about NuCalm.
---
Whether you need laughing gas or oral conscious sedation, our team is ready and willing to help you get through your dental appointment so your mouth can stay happy and healthy. Sedation dentistry allows us to help nervous patients feel better about coming to the dentist, making your treatment not just effective, but comfortable as well.
If you have any questions about our sedation dentistry, get in touch with our team today!