Root Canals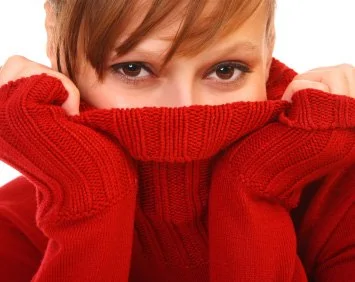 In the past, if you were suffering from a deep tooth infection the only means of recourse was to have that tooth pulled.
Thanks to dental technology, our team can help you save many of these deeply infected teeth by offering a procedure called a root canal that helps stop deep tooth infections in their tracks while helping you keep your natural tooth.
If you are suffering from a combination of the following symptoms, there is a good chance you may be suffering from a deep tooth infection that may require a root canal:
   Abscesses
   Extreme swelling of the gums around the base of an aching tooth
   Continual, or severe toothaches
   Excessive sensitivity coupled with other symptoms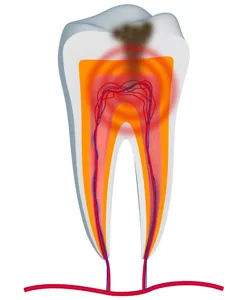 During root canal treatment our team will do a series of things to help get your tooth and oral health back on track. First, our team will carefully remove infected tissue and decay from the tooth. Once this part of the process is complete, our team then professionally cleans and seals the tooth to help prevent further decay in the future. In most cases after these steps are complete, a dental crown will need to be added to the tooth to help protect it and preserve its strength for the future. Our dental crowns are made of high quality porcelain that protects the tooth well, and looks great too blending with your natural teeth.
This revolutionary treatment has changed the lives of countless patients and helped them keep their natural teeth longer. We are proud to be able to offer professional root canal services, so that our patients suffering from deeply infected teeth can have the relief they desire in a safe environment using the latest in dental technology.
Have more questions for us about root canals, root canal therapy, or about any of the other services we can provide? Contact our team today!