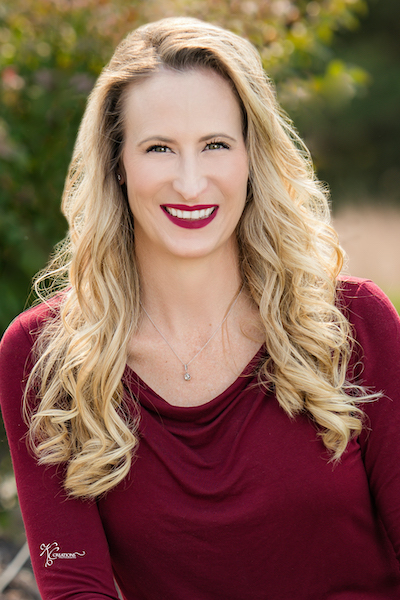 Dr. Susie Worm was born and raised in rural central Nebraska. She earned a bachelor's degree in Dental Hygiene at the University of Nebraska, College of Dentistry in 2002. After practicing hygiene for six years in the Lincoln area, she decided to further her dental career.
In 2012, Dr. Susie obtained her Doctorate of Dental Medicine (D.M.D.) from A.T. Still University, Arizona School of Dentistry and Oral Health (ASDOH) in Mesa, Arizona. Dr. Susie chose the ASDOH program based on their principles which strive to create competent, culturally sensitive, and community involved dentists. While at ASDOH, she also acquired a certificate in Public Health with a dental emphasis.
Shortly thereafter, Dr. Susie and her family were given the opportunity to return to their home state of Nebraska where she practiced as an Associate Dentist for over a year at Williamsburg Dental LLC. During this transition, she also served as a part-time Staff Dentist at People's Health Center (PHC) in Lincoln. In this position, Dr. Susie became a volunteer faculty member for the University of Nebraska, College of Dentistry for dental students who were completing their external rotations at PHC.
In 2014, Dr. Susie decided to make a life changing choice and pursue her dream of owning and operating her own dental practice! She has incorporated the same mission as ASDOH and PHC, giving her patients the best treatment possible in a comfortable private practice setting.
As the field of dentistry continues to evolve and change, Dr. Susie has dedicated a significant portion of time to attend continuing education courses throughout the United States, including hands on workshops. It is her personal goal to go above and beyond normal licensure requirements for offering her patients exceptional dental care.
Dr. Susie and her husband, Nathan and have two young sons, Nolan and Easton. In her free time she enjoys spending time with her family, including their furry four legged daughter, Sadey. Additionally, Dr. Susie's interests include photography, traveling, and of course socializing!!
*Please feel free to stop by anytime for a tour to check out our gorgeous and inviting dental office.
Professional Associations:
Member of the American Dental Association
Member of the Nebraska Dental Association
Member of the Lincoln District Dental Association
Member of Spear Study Club