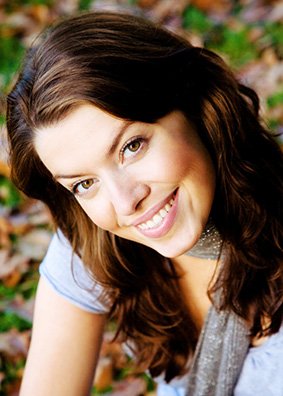 Patients can feel confident in Canyon Echo Dental with large restorative dental needs like crowns or bridges. The following information about crowns and bridges can be helpful to patients who may not be familiar with our treatments utilizing crowns and bridges.
What is a dental crown?
A dental crown is a synthetic covering made to be used for tooth repair or to protect a tooth from further damage. Dental crowns can be made from several different materials, but porcelain is still the popular choice because it is durable and looks and feels natural.
Dental crowns may be used for several different procedures including:
Cosmetic dental treatments.
Root canal therapy (to protect the repaired tooth).
Repairing teeth that have been damaged (including chipped, broken, or discolored teeth).
Dental implants (crowns are fixed to a titanium rod placed in the jaw).
Dental bridges (utilizing several crowns together).
What are dental bridges?
Dental bridges are often used when a patient is missing one or more teeth. The dental bridges use crowns as supports on either side of the missing tooth, creating strength and stability for the artificial tooth to be effective.
We make our dental bridges from high-quality materials and design them with functionality and beautiful smiles in mind. A dental bridge can be either bonded as a fixed bridge or made to be removable, depending on the individual circumstances of each patient. Canyon Echo Dental strives to make dental bridges look like your natural teeth so when you smile no one can tell you have a dental bridge filling in the gap.
We pride ourselves in making treatments like dental crowns and dental treatments available to our patients to help protect teeth and replace missing teeth. If you have any questions about dental bridges, dental crowns, or any other service you are interested in, contact us today!