Dental Bridges and Crowns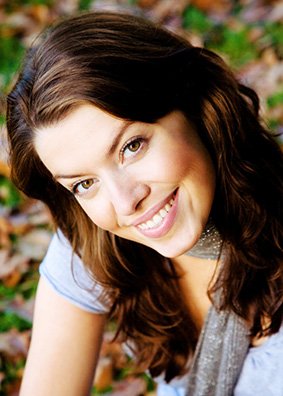 At Canyon Echo Dental we do both dental bridges and dental crowns as restorative dental services to our patients who need or desire them. If you are not exactly familiar with either of these types of treatments or how they are used together, we hope the following information is helpful.
What is a dental crown?
A dental crown is a tooth cap that is used to protect or repair a tooth. Dental crowns can be made of a variety of materials however porcelain remains the most popular due to its natural looking appearance, durability, and feel.
Dental crowns can be used for a number of different procedures including:
   Cosmetic dentistry procedures to improve tooth appearance
   Root canal therapy (for protecting the treated tooth)
   Repairing damaged teeth (such as broken teeth, chipped teeth, discolored teeth)
   Dental implants
   Dental bridges
What are dental bridges?
A dental bridge is a dental device used frequently to replace one or more missing teeth. Typically a dental bridge is anchored on either side by dental crowns to provide the support and strength the dental bridge needs in order to be effective.
Our dental bridges are made of high quality materials and are designed to be both functional and to improve your smile. A dental bridge also can come in the form of a fixed bridge or as a removable bridge depending upon the needs of the patient.  Dental bridges from Canyon Echo Dental are made to look like natural teeth, and are an excellent way to fill in the gap caused by missing teeth providing long term solutions for those with tooth loss.
We are proud to be able to offer our patients both of these fantastic dental treatments, and to help those who have lost teeth or need extra protection for their natural teeth to get the care that they desire. Have any questions about dental bridges, dental crowns, or about how they're used together? Contact us today!